OUR MISSION
The mission of the Friends of the Roc City Skatepark, Inc. is to have a positive impact on youth and community by advocating for a skatepark system and all progression-oriented sports.
OUR VISION
The main flagship skatepark will be a destination-level urban park that is wheel friendly; free to the public with open access; and, owned and maintained by the City of Rochester.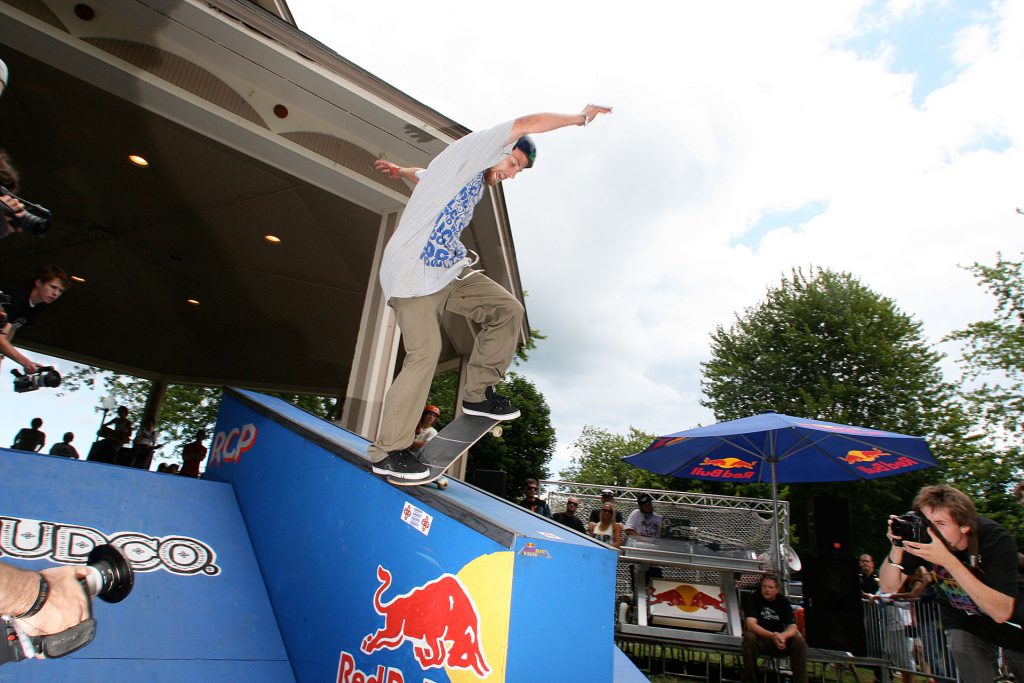 EXECUTIVE BOARD MEMBERS
Michael Riordan - President
Lea Rizzo - Vice President
Alan Presutti - Executive Director
Cory Allen - Secretary
Frank Sykes - Treasurer
CURRENT BOARD MEMBERS
Cory Allen
Erich Lehman
Jim Maddison
Catherine McCarthy
Greg Pilato
Alan Presutti
Dave Raffa
Michael Riordan
Lea Rizzo
Mackenzie Sands
Nate Stahura
Corey Vance
Our Mailing Address
Friends of the Roc City Skatepark
PO Box 10070
Rochester NY 14610
Watch Our Board Meetings
You can tune in to our monthly board meeting via Zoom. The link will change for each meeting, and be listed below.